"And the day came when the risk to remain tight in the bud was more painful than the risk it took to blossom."
~ Anais Nin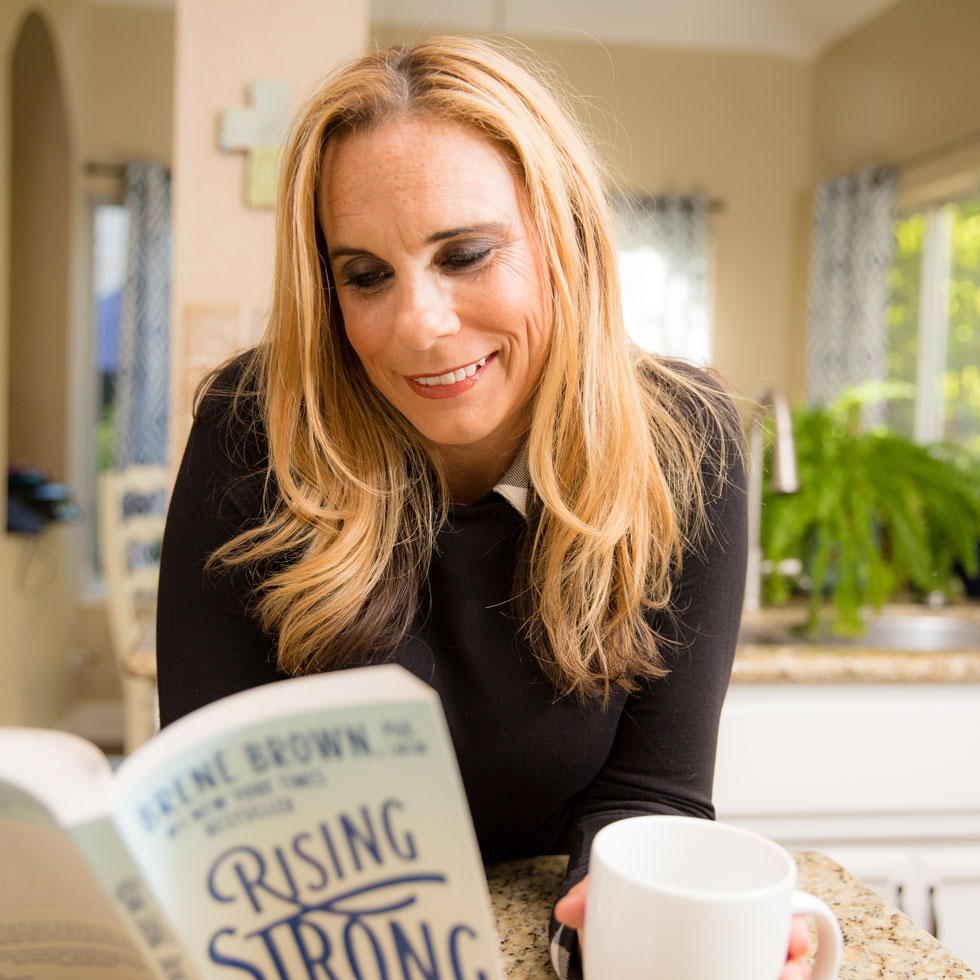 Individual, Couples and Family Counseling
Areas of specialties include:
Adolescents and Teenagers – ages 13 years and older
Couples Therapy
Parenting Issues
Depression
Vaping
Eating Disorders
Loss or Grief
Anxiety or Fear-based emotions
OCD or Compulsive Behaviors
Trauma or PTSD
Divorce/Blended Family Issues
In a comfortable and supportive atmosphere, I offer a highly personalized approach tailored to each of my clients individual needs to help attain the personal growth they're striving for.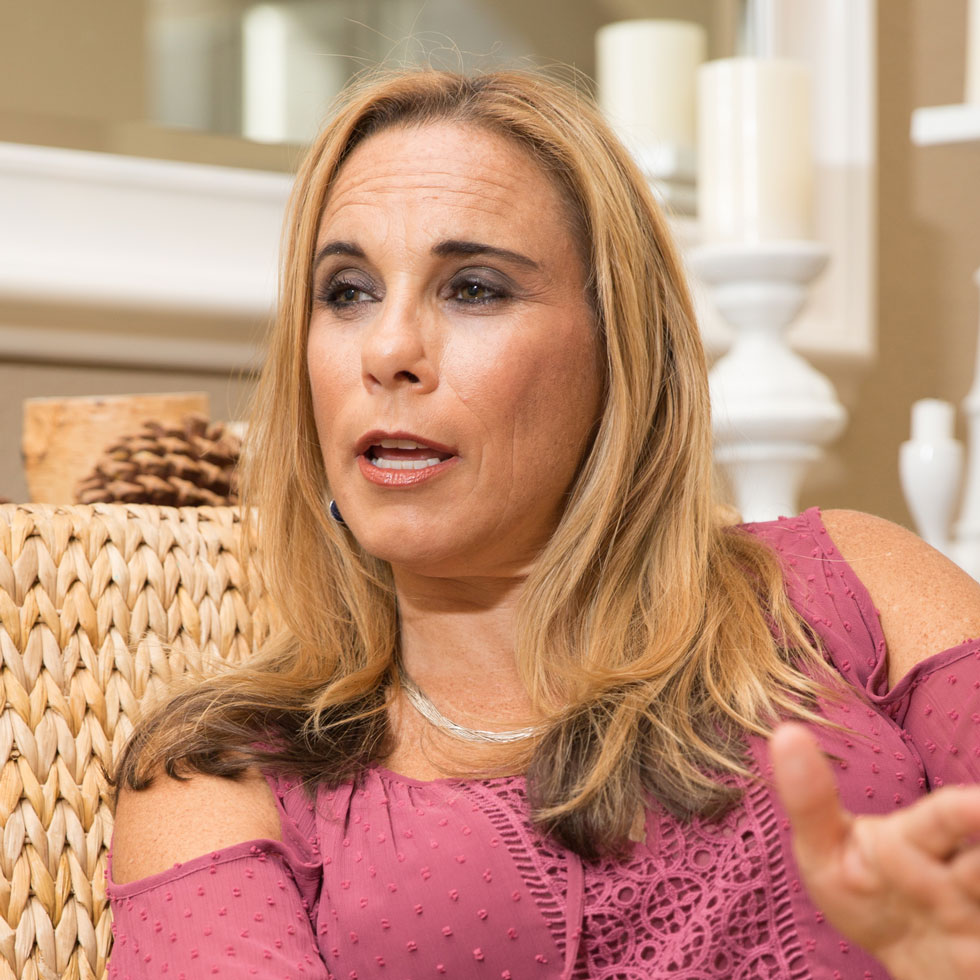 Fees/Sessions
Sessions typically run 50 minutes for individual, child, family, and couples sessions.
Longer sessions are available but need to be scheduled in advance.
90-minute Family and Couple sessions are also available.
I am not a provider for any insurance at this time, but many of my clients are able to get reimbursed by their insurance company for our sessions.
Clients may pay by cash, credit card, or check.
Payment is due at the beginning of each session. Although it can be difficult to make the financial commitment to therapy, it is truly a valuable investment in yourself and your future.
Making an Appointment
It can be hard to make that first call, but many people feel better after we talk.
To contact me please call me at (916) 337-4424. If I am in session and am not able to take your call I will generally call you back within two business days.
Cancellation Policy
If you do not show up for your scheduled appointment, and you have not notified me at least 48 business hours in advance, you will be required to pay the full cost of the session.
Email cancellations are not accepted.
Please contact me directly at (916) 337-4424 to cancel an appointment and to avoid being charged.
Beck's Depression Inventory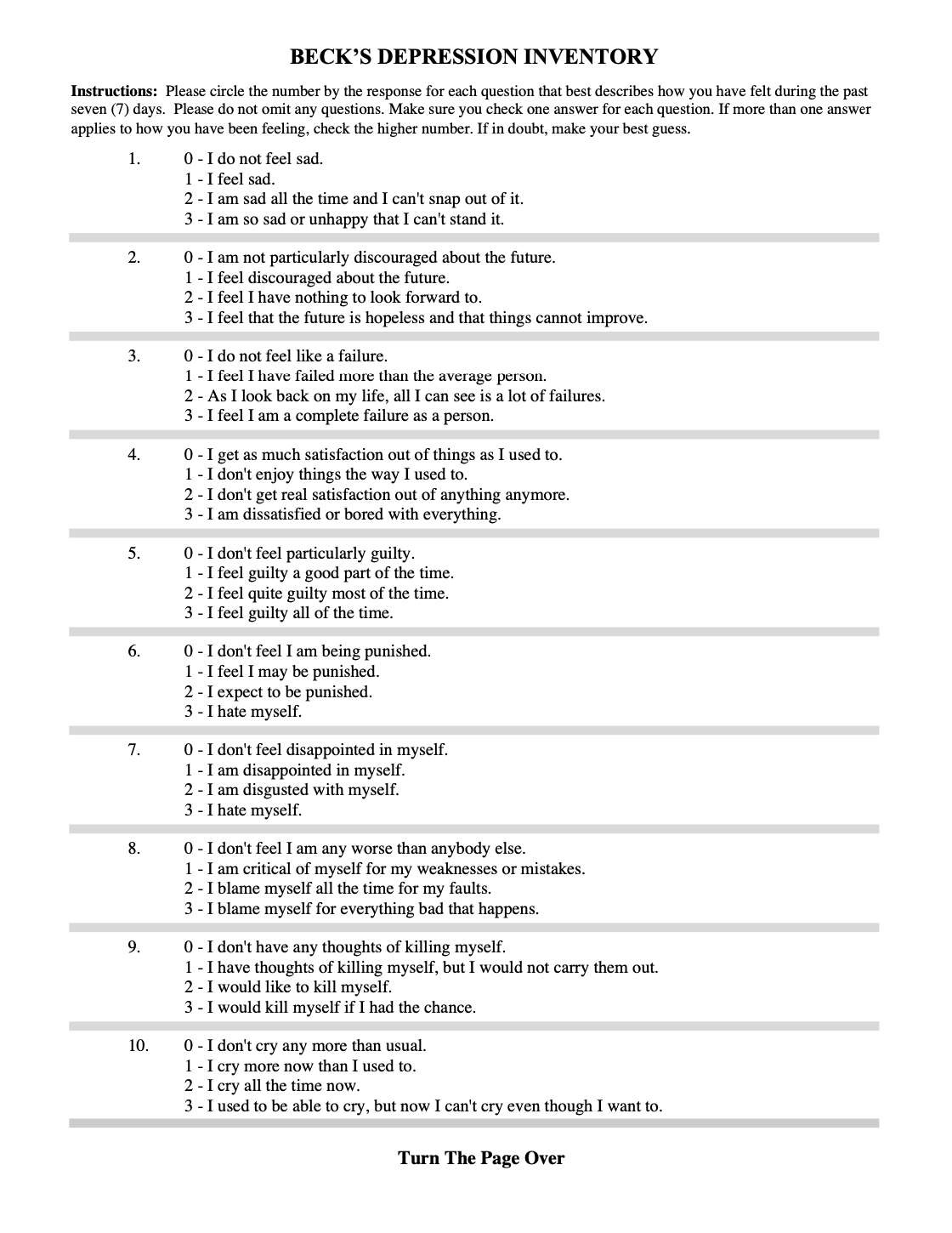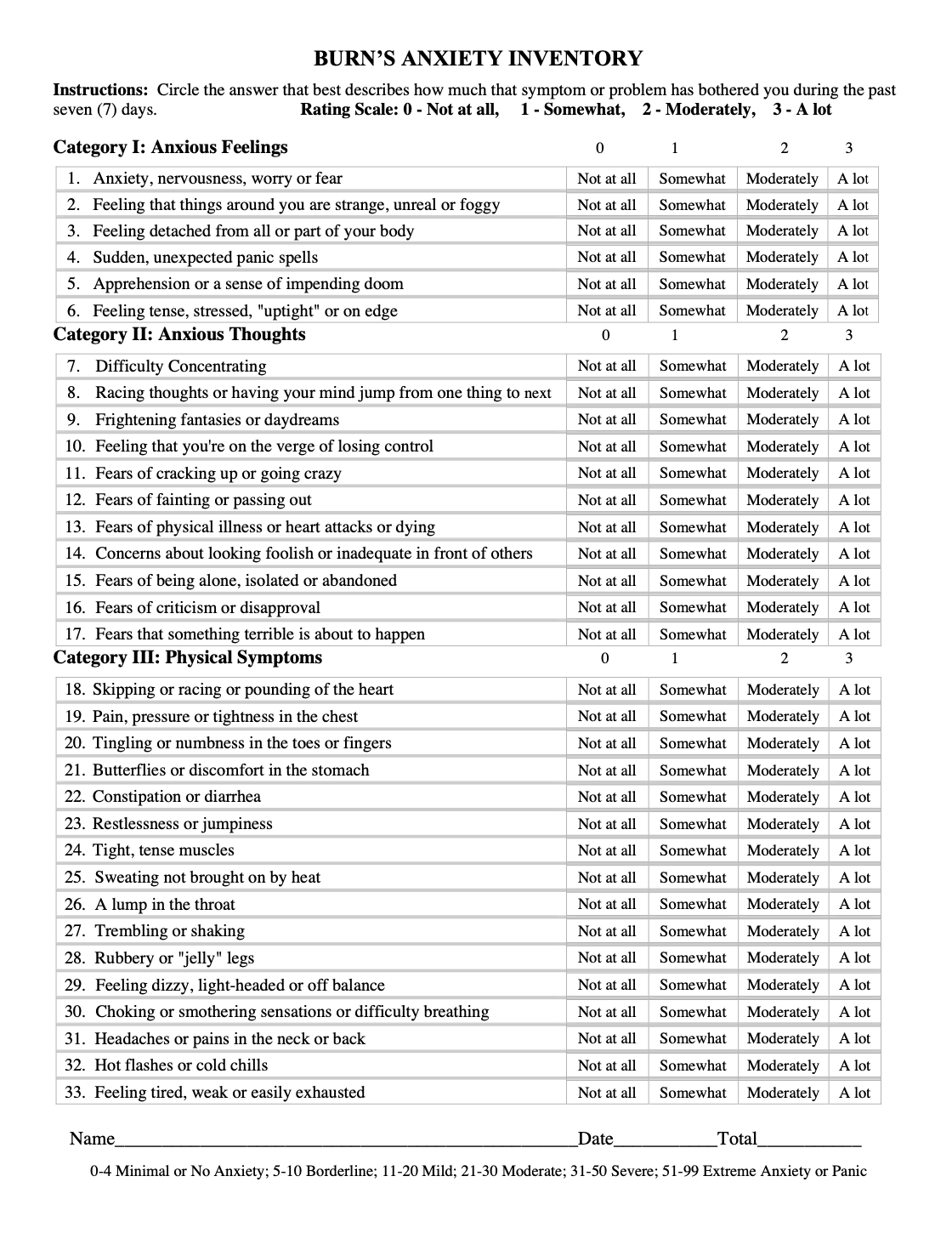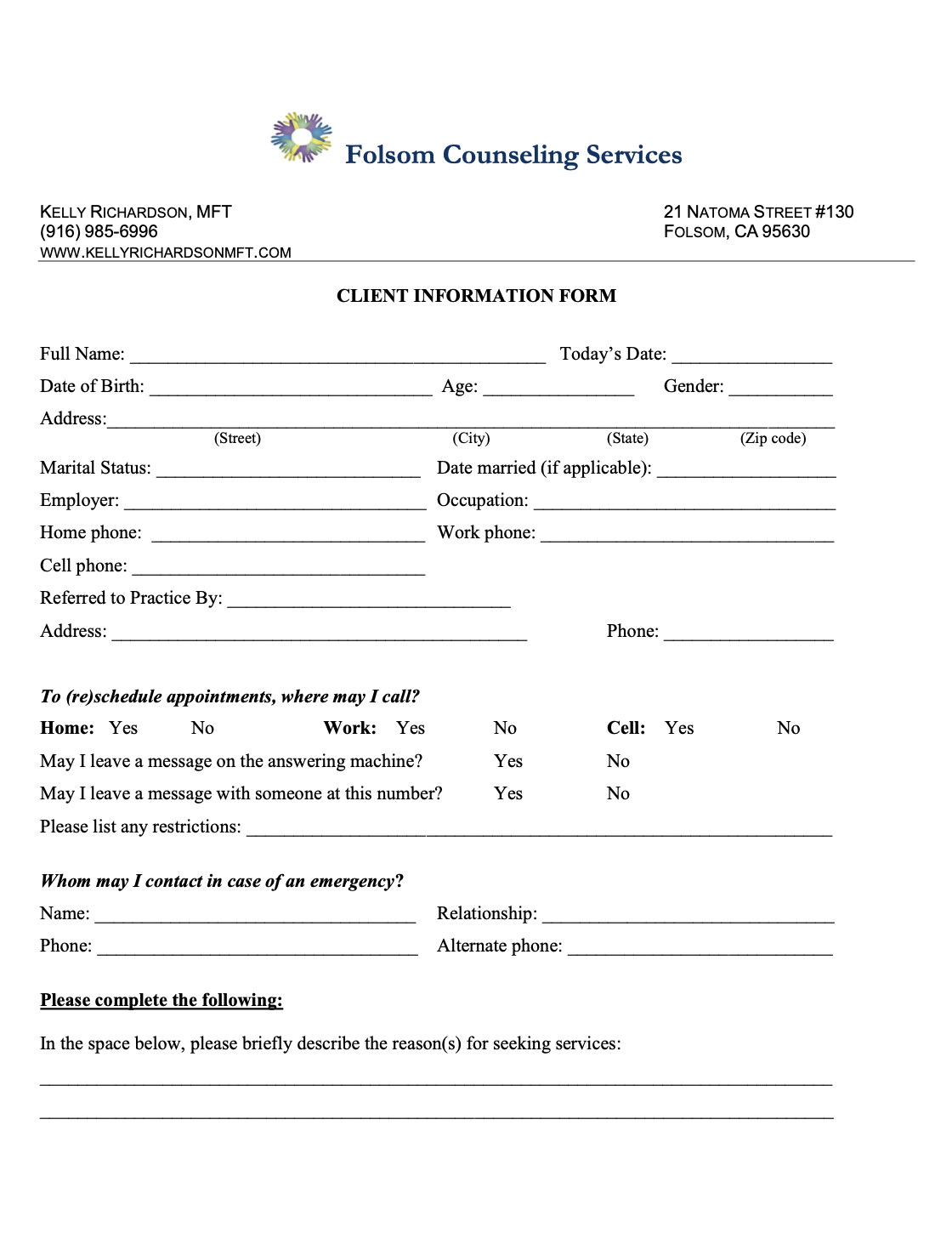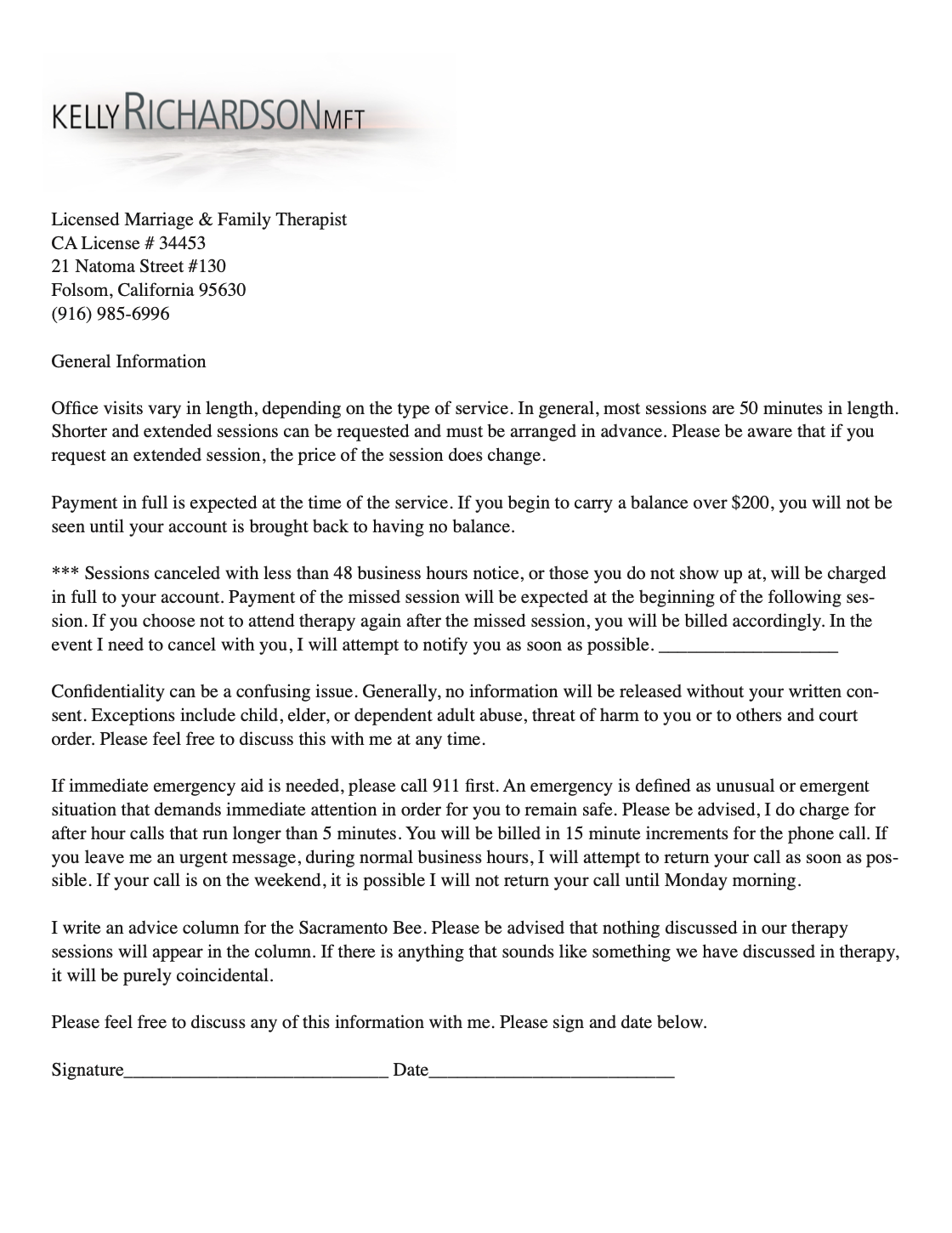 Please download and read the COVID-19 Consent form at the link below.
Either bring a signed copy to your next visit or agree to our terms by submitting the form below.